Events
Over the years, the Palm Springs Preservation Foundation has "partnered" with other highly-regarded non-profit organizations to conduct fundraising events. Partnering allows for PSPF to create strategic alliances with non-profits whose missions do not directly overlap ours.
The proceeds of partnering events are divided at a mutually agreed to percentage. To discuss a partnering arrangement with the Palm Springs Preservation Foundation, please contact us at info@pspreservationfoundation.org.
In the past, PSPF has partnered with:
Friends of the Palm Springs Library
Long Beach Heritage
California Preservation Foundation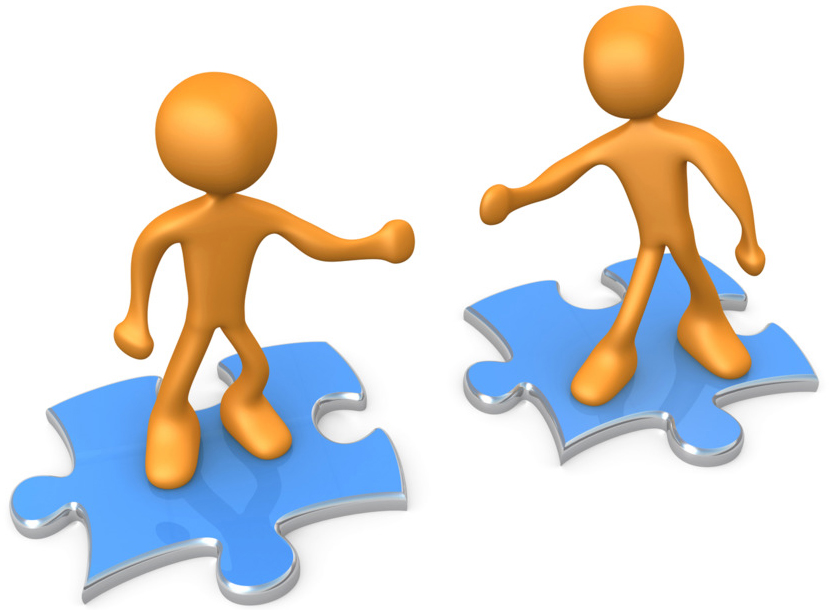 The following organizations and businesses continue to support the foundation:
Sponsorship Opportunities
If your organization or business would like to support the mission of the Palm Springs Preservation Foundation please contact us at (760) 837-7117.  We have a variety of sponsor opportunities, including future books and fund-raising events.